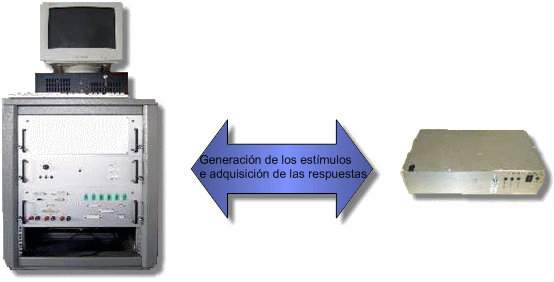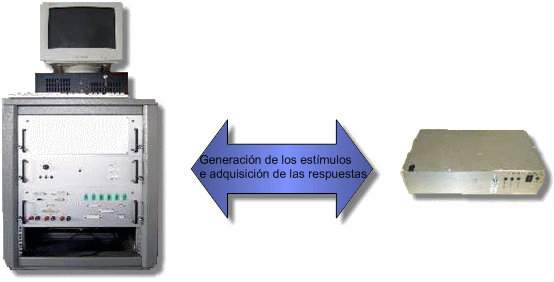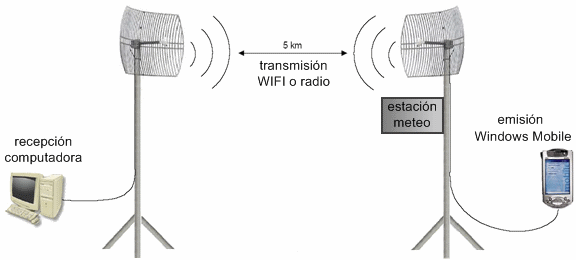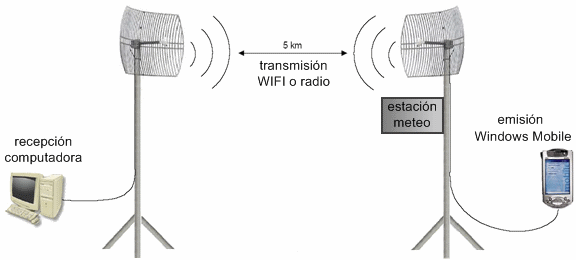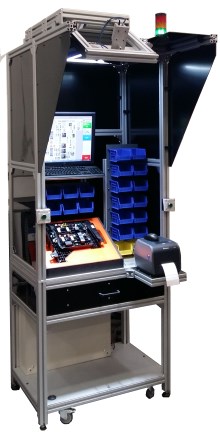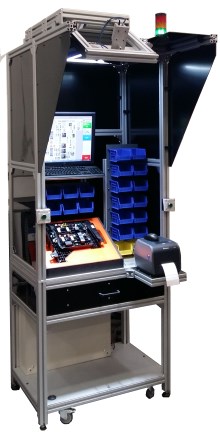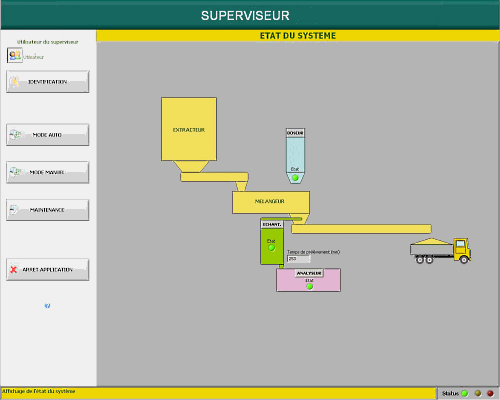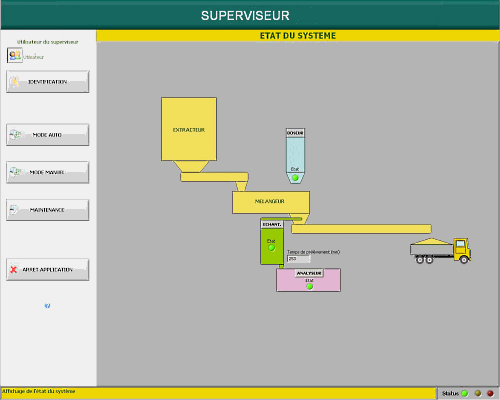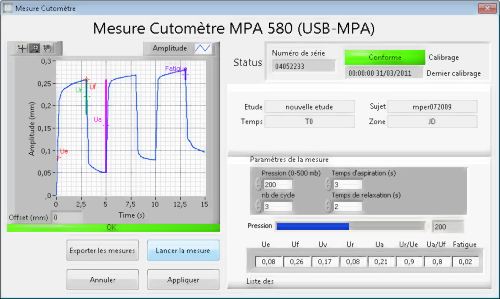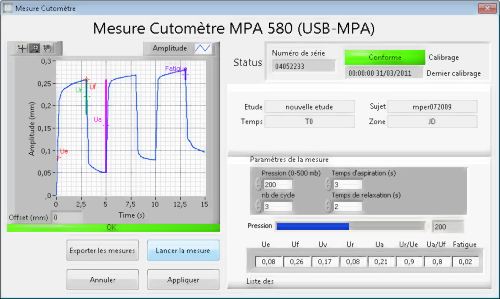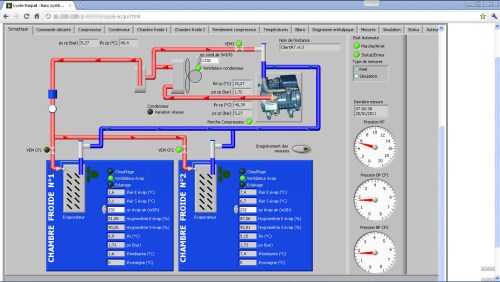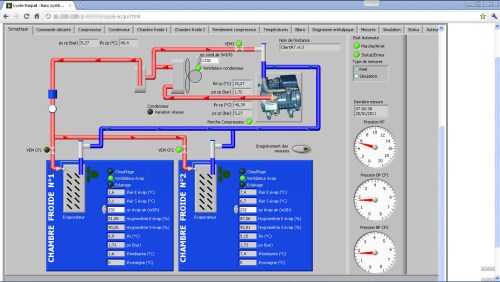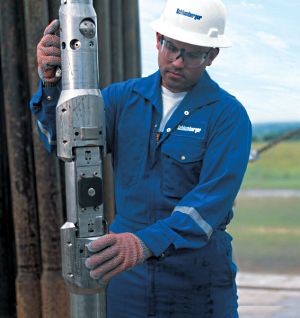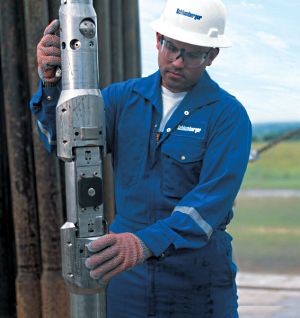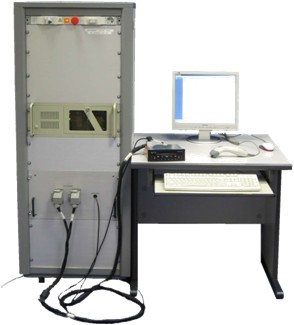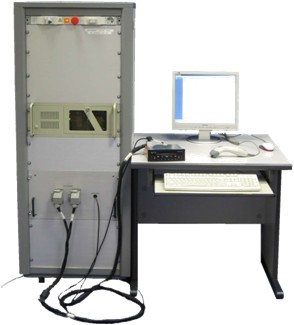 LabVIEW: Electronic Control Module (ECM) validation system
LabVIEW: Electronic Control Module (ECM) validation system
LabVIEW: Weather station with a Pocket PC
LabVIEW: Weather station with a Pocket PC
LabVIEW vision: fuse box visual inspection for trucks
LabVIEW vision: fuse box visual inspection for trucks
LabVIEW: supervisor of sand quality control
LabVIEW: supervisor of sand quality control
LabVIEW: clinical testing software for pharmaceuticals and cosmetics products
LabVIEW: clinical testing software for pharmaceuticals and cosmetics products
LabVIEW: test bench for gas analysis
LabVIEW: test bench for gas analysis
LabVIEW Real-Time: refrigeration system with two temperatures
LabVIEW Real-Time: refrigeration system with two temperatures
LabWindows/CVI: Oil well sensors calibration system
LabWindows/CVI: Oil well sensors calibration system
TestStand: Car radio validation
TestStand: Car radio validation
We are a company specialized in control, testing and measurement. We offer our expertise to create custom test and validation benches, tailored to your needs and requirements. We also offer innovative solutions for supervision, quality control, scientific measurement and functional test automation. Thanks to our experience in different sectors of activity, we master the highest production and quality standards and criteria.
LabVIEW, TestStand, LabWindows/CVI Specialist
Since 2005, we have chosen National Instruments (LabVIEW, LabWindows/CVI, TestStand …) to design systems combining electronics and computing. We apply all our expertise as expert test and measurement engineers to develop acquisition, test and analysis software, but also to select the best hardware solutions to develop systems for supervision, simulation, control, instrumentation and automation of industrial and scientific measurements. We are AJOLLY testing, a company specialized in the design of innovative and high-performance test systems.
Expert in severals sectors
Our expertise in the design of control, test and measurement systems is based on our experience in various industrial and scientific fields such as: automotive, aerospace, energy, defense, telecommunications, construction, petrochemicals, cosmetology, education and research. We use advanced tools to model, simulate and verify multidisciplinary mechatronic systems, integrating physical and software aspects.
Our services
Our company offers personalized and tailored solutions to your needs in various fields. Whether you need test fixture fabrication, advice and expertise to optimize your testing means, development to carry out your projects, or audit to strengthen your skills, we are here to listen to you. We accompany you throughout your journey with quality service and rigorous follow-up.