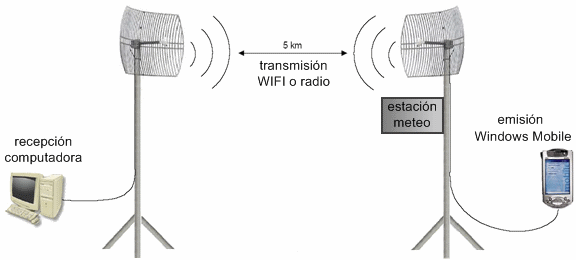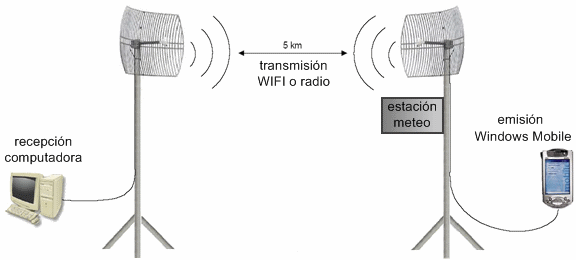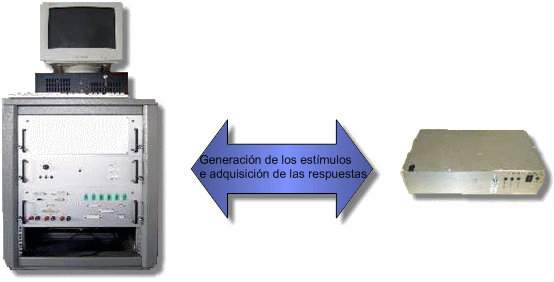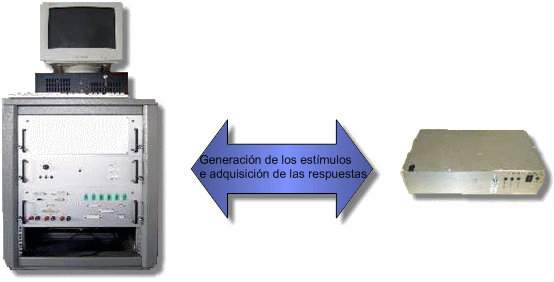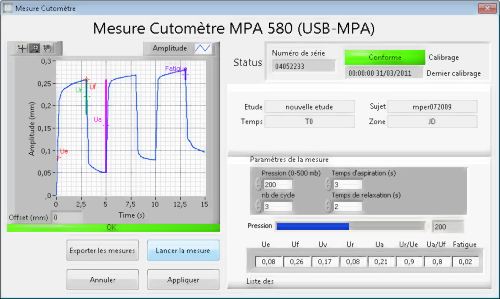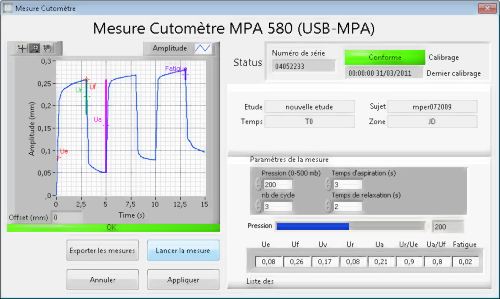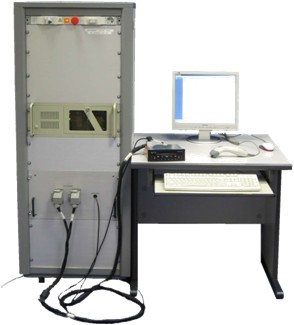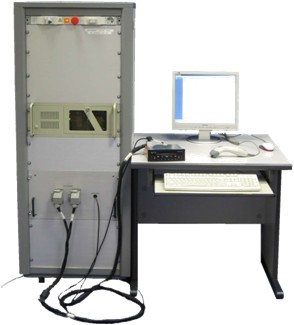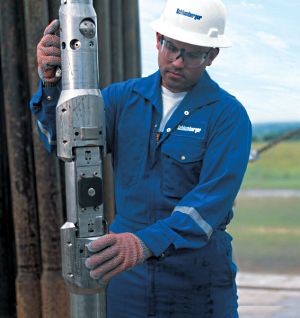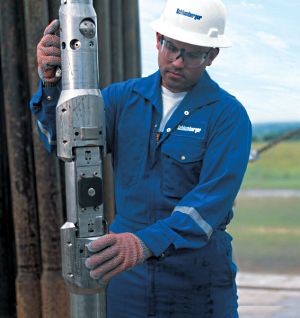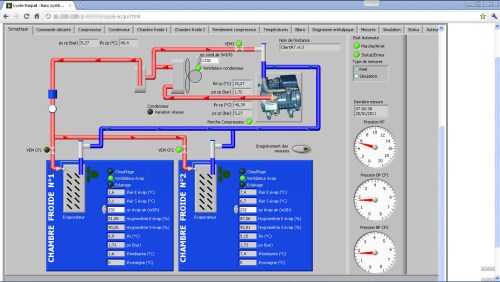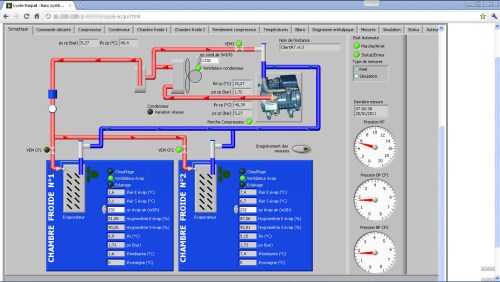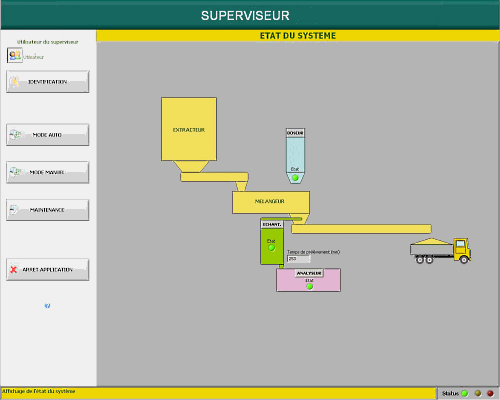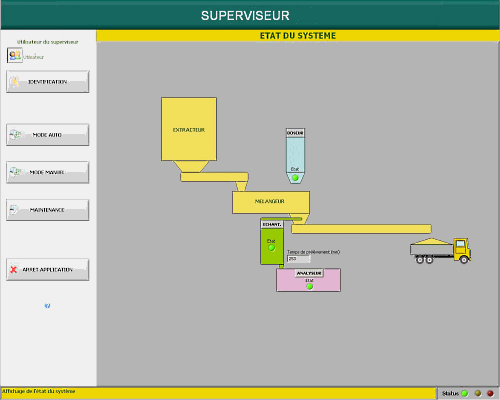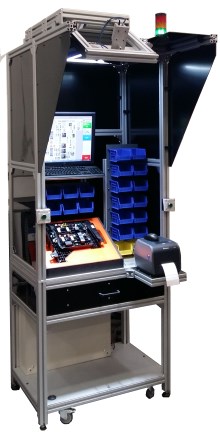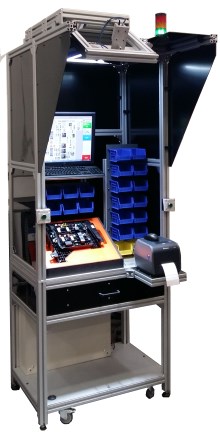 LabVIEW: Weather station with a Pocket PC
LabVIEW: Weather station with a Pocket PC
LabVIEW: Electronic Control Module (ECM) validation system
LabVIEW: Electronic Control Module (ECM) validation system
LabVIEW: clinical testing software for pharmaceuticals and cosmetics products
LabVIEW: clinical testing software for pharmaceuticals and cosmetics products
TestStand: Car radio validation
TestStand: Car radio validation
LabVIEW: test bench for gas analysis
LabVIEW: test bench for gas analysis
LabWindows/CVI: Oil well sensors calibration system
LabWindows/CVI: Oil well sensors calibration system
LabVIEW Real-Time: refrigeration system with two temperatures
LabVIEW Real-Time: refrigeration system with two temperatures
LabVIEW: supervisor of sand quality control
LabVIEW: supervisor of sand quality control
LabVIEW vision: fuse box visual inspection for trucks
LabVIEW vision: fuse box visual inspection for trucks
Since 1998, I chose National Instruments products (LabVIEW, LabWindows/CVI, TestStand …) to develop test and measurement benches, control and simulation systems. I apply my engineering skills to develop software but also select the best hardware solutions for instrumentation, industrial and scientific measurement automation.
LabVIEW, TestStand, LabWindows/CVI Specialist
Thanks to my great experiment in the field of the test and measurement, I propose services for test bench design, validation, quality control, scientific measure and functional tests automation.
Expert in severals sectors
I acquired my skills for test and measurement systems design in industrial sectors such as: automotive, aerospace, energy, military, telecommunications, construction and petrochemicals.
My offer
I offer my services: advice and expertise, development, training.